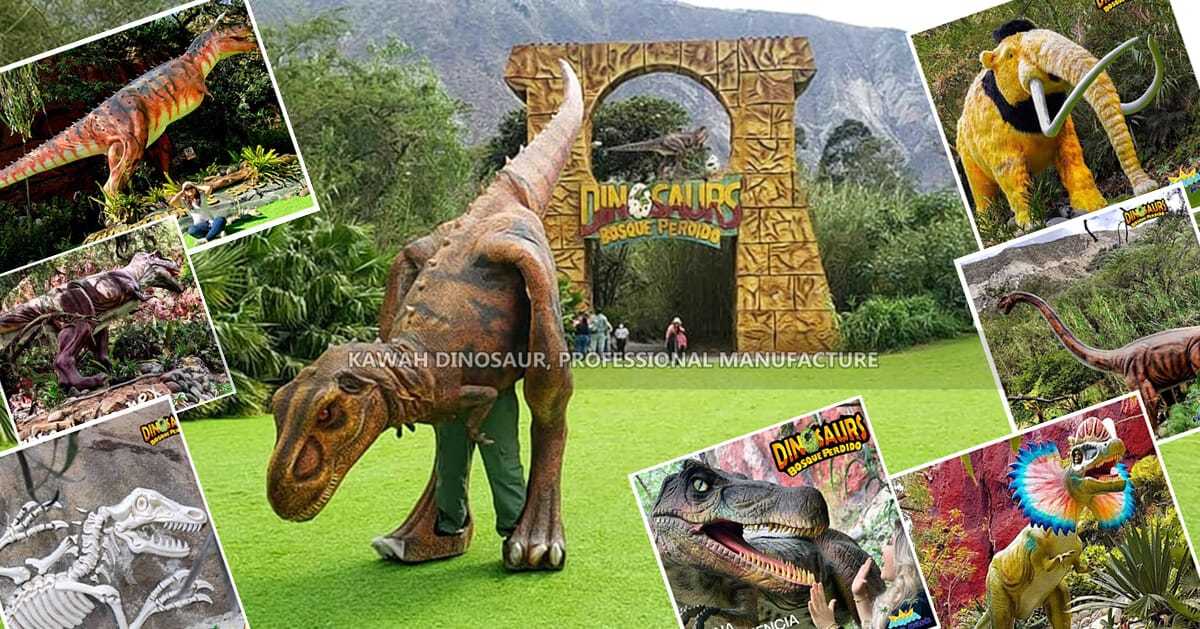 At the end of 2019, a dinosaur park project by Kawah was in full swing at a water park in Ecuador.
In 2020, the dinosaur park open on schedule, and more than 20 animatronic dinosaur has prepared for visitors of all directions, T-Rex, carnotaurus, spinosaurus, brachiosaurus, dilophosaurus, mammoth, dinosaur costume, dinosaur hand puppet, dinosaur skeleton replicas, and other products, one of the largest tyrannosaurus rex 15 meters in length and 5 meters high, these dinosaur products attract lots of tourists come to the park, enjoy the feeling of back to the Jurassic.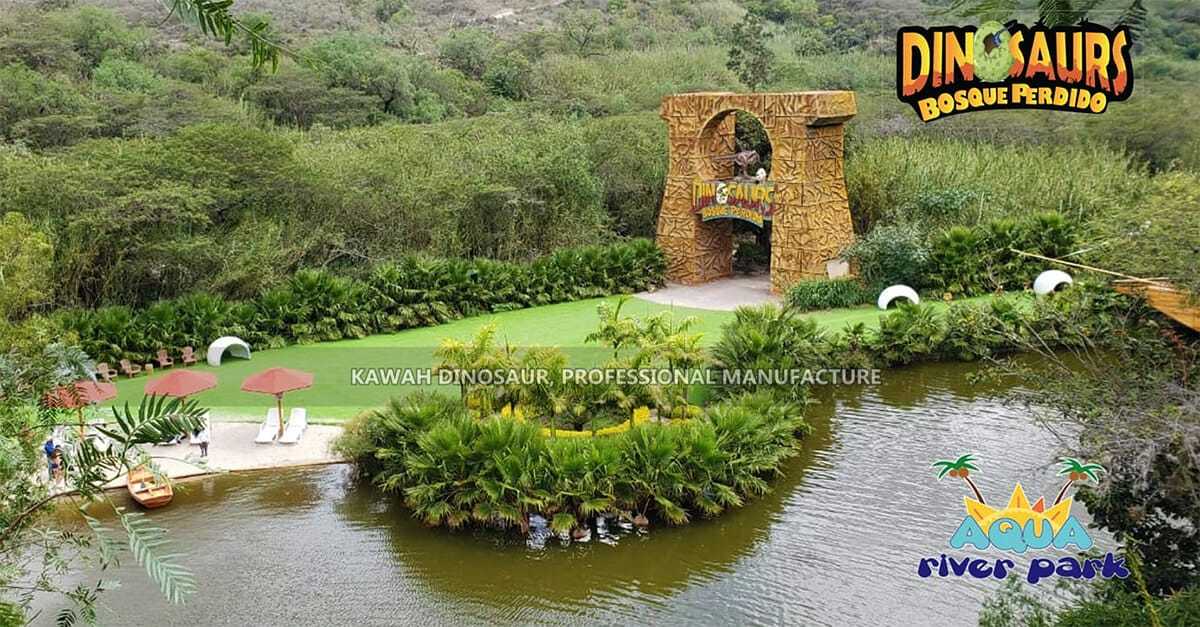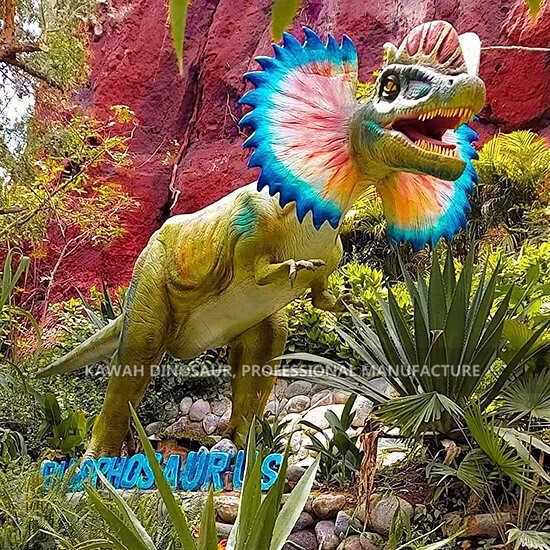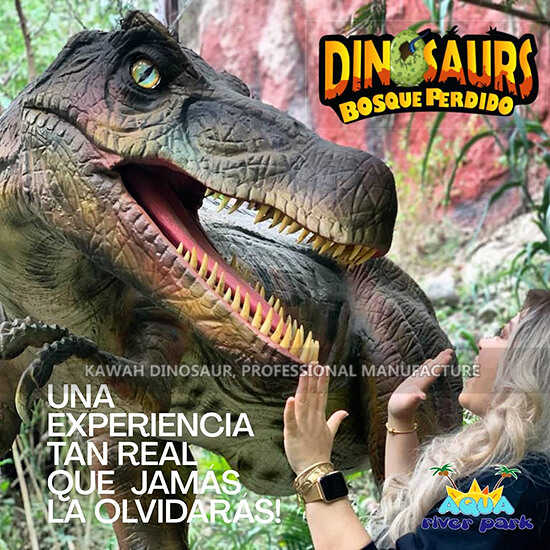 These dinosaur products make our customer park more popular! Its official homepage interactive thumb up, the number of comments have increased significantly. "Recomendado es muy lindo(recommended, lovely!)",  "Un lugar muy hermoso para disfrutar recomendado (a nice place, recommended!",  "Aquasaurus Rex me gusta (My Love!T-Rex!)". Visitors share photos and captions of various dinosaur products to express their love undisguisedly.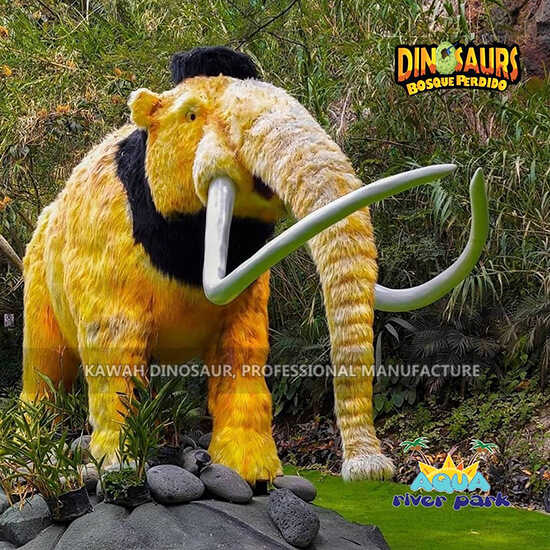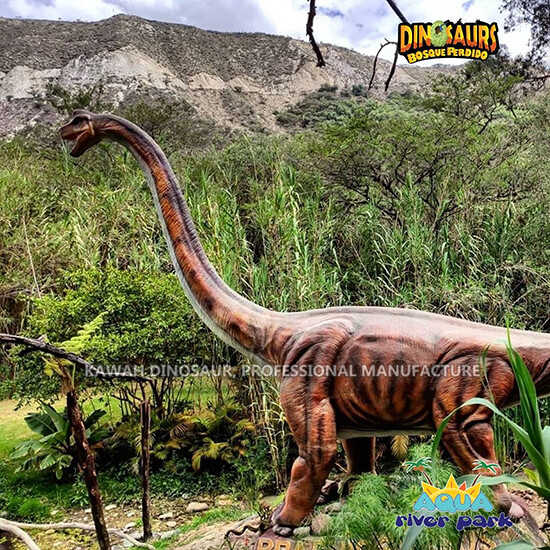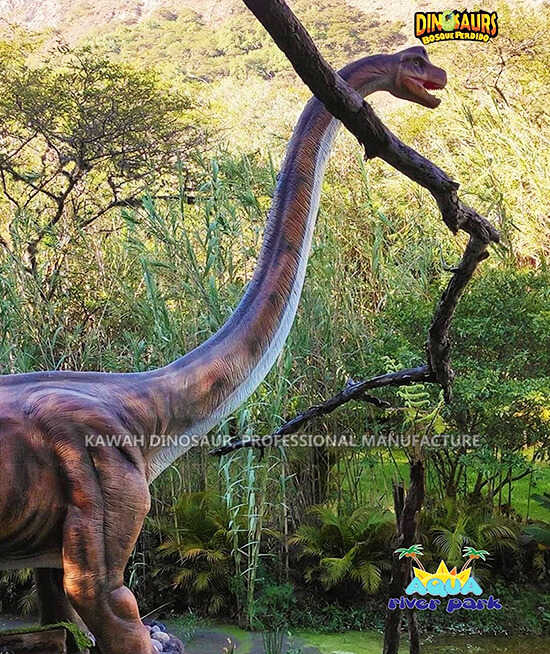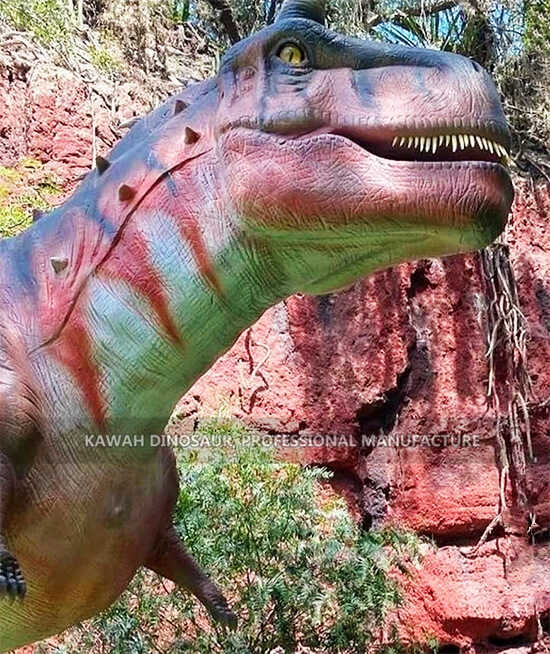 Types, movement patterns, size, color and species are all customized. It all depends on our customers. Our Animatronic Dinosaur can be used as an attraction and promotion outdoor dinosaur park, which is highly simulated and very interactive, educational, and entertaining . Our Animatronic Dinosaur is waterproof, sun proof, snow proof, and can be used in a variety of places for a variety of purposes.
This successful Dinosaur Park project deepened the collaboration. And the strength, technology, services of our company are highly praised by our partner.
If you plan to build a dinosaur park, we are pleased to help you, please do not hesitate to contact us.