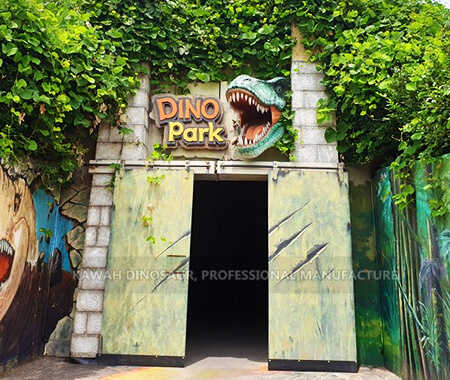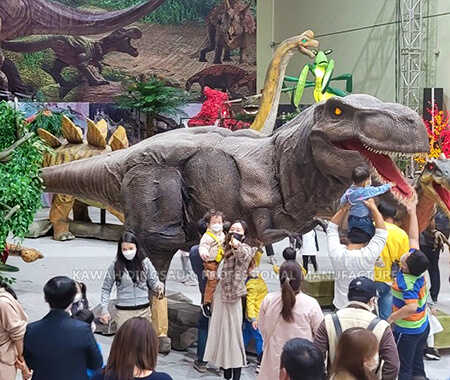 He, a Korean partner, specializes in various dinosaur entertainment activities.
We have jointly created many large dinosaur park projects: Asan Dinosaur World, Gyeongju Cretaceous World, Boseong Bibong Dinosaur Park, and so on. Also many indoor dinosaur performances, interactive parks, and Jurassic-themed displays.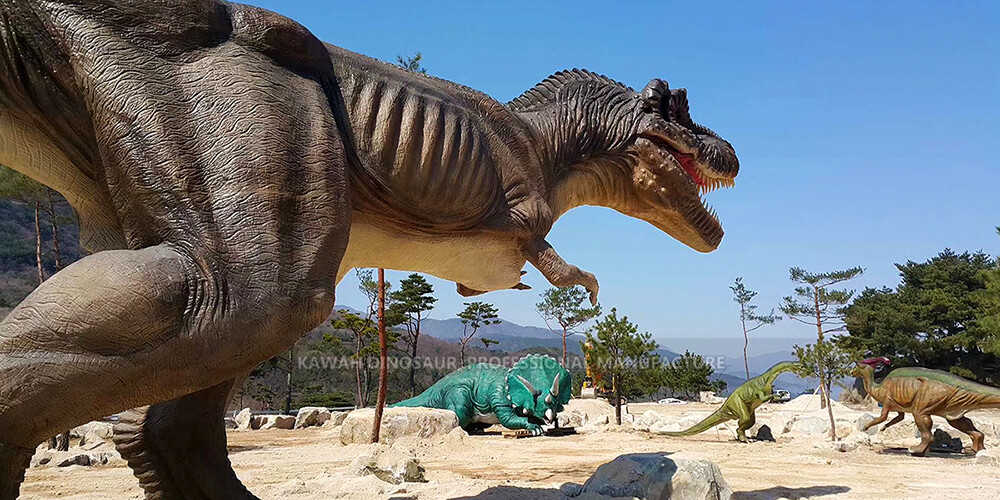 In 2015, we establish cooperation with each other and explored the various possibilities of the dinosaur world. Our company has produced various types of products: animatronic dinosaurs, dinosaur costumes, attractive stage walking dinosaurs, cute dinosaur fiberglass cartoons, kiddie rides that can bring unlimited fun to children, vivid dinosaur heads, dinosaur hatching eggs, dinosaur seats, dinosaur trash can, etc.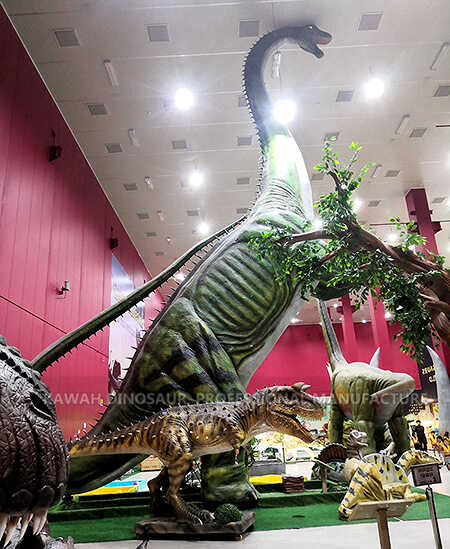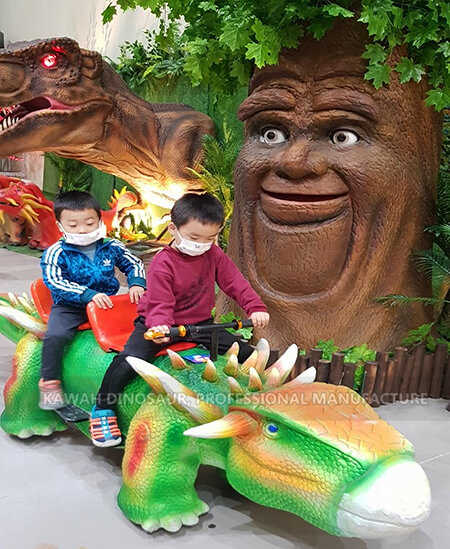 At the same time, we also produce other simulated animals, insects, and marine biological products. It greatly enriches the entertainment of the amusement park and attracts many tourists to the park.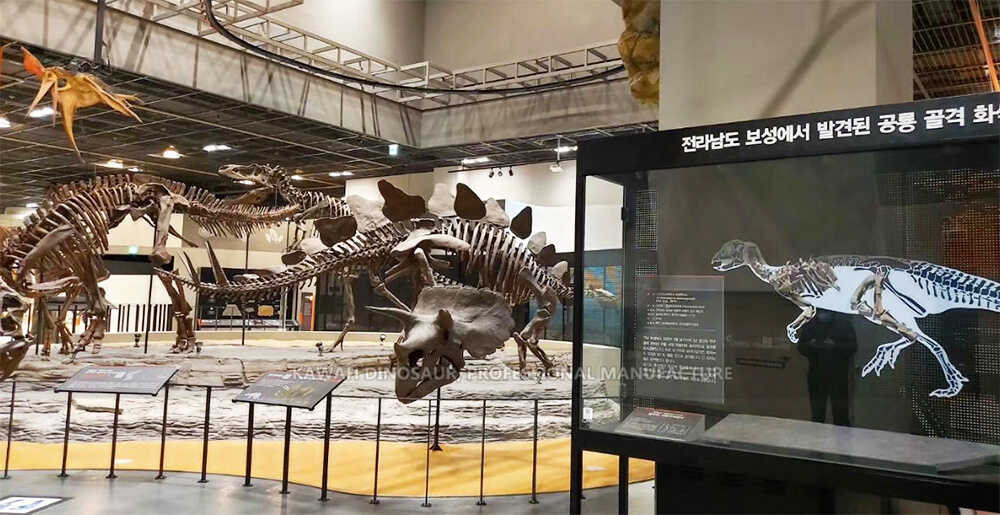 The most impressive thing is the huge animatronic King Kong standing beside the shopping mall. With its tall and strong body, it stands at the entrance of the shopping mall, opening its mouth and making sounds, showing its enthusiasm with realistic facial expressions. People are attracted and shocked, and no one did not praise it. It indeed has brought a great positive marketing effect to the mall. If you are also operating a shopping mall or hotel, we suggest adding some artificial animals or dinosaurs nearby or inside, which will definitely make your business flourish!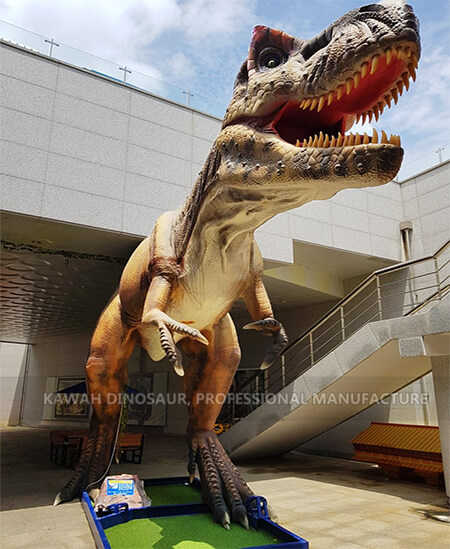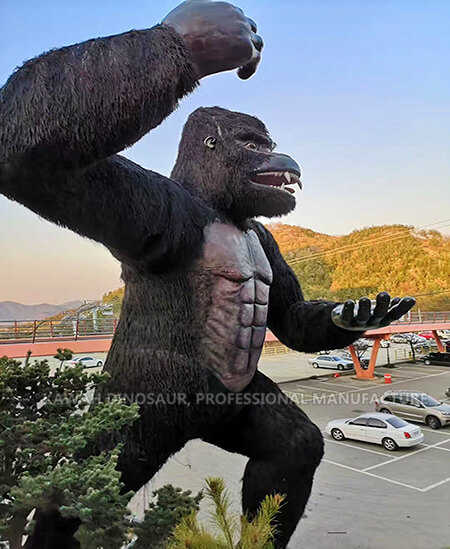 The large dinosaur show will be the most memorable dinosaur show. We can closely experience different performances brought by them every time. Walking dinosaurs with two legs and four legs, flying pterosaurs, rideable triceratops...Everyone is a successful performance. The audience cheered and screamed for them. If you are interested, welcome to discuss it with us at any time.
Building a dinosaur park, it's a large challenging but very worthy thing. We have professional designers and experienced engineers who have been devoted to dinosaur models for about 10 years. Reliable suppliers, long-term logistics transportation partners, online guidance and on-site installation, regular maintenance, and one-stop service enable us to maintain a good relationship with customers and complete many wonderful projects.
If you want to build a such park or anything, please do not hesitate to contact us. We will surely surprise you!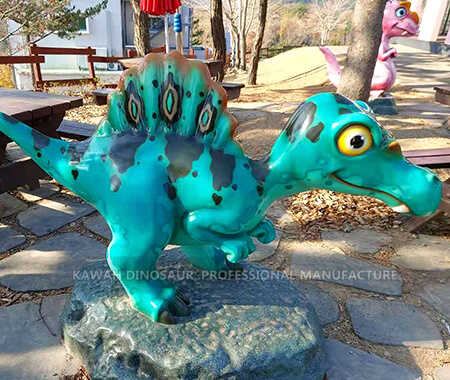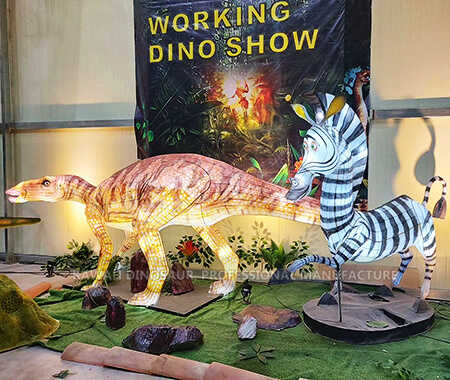 Korea Amusement Dinosaur Theme Park